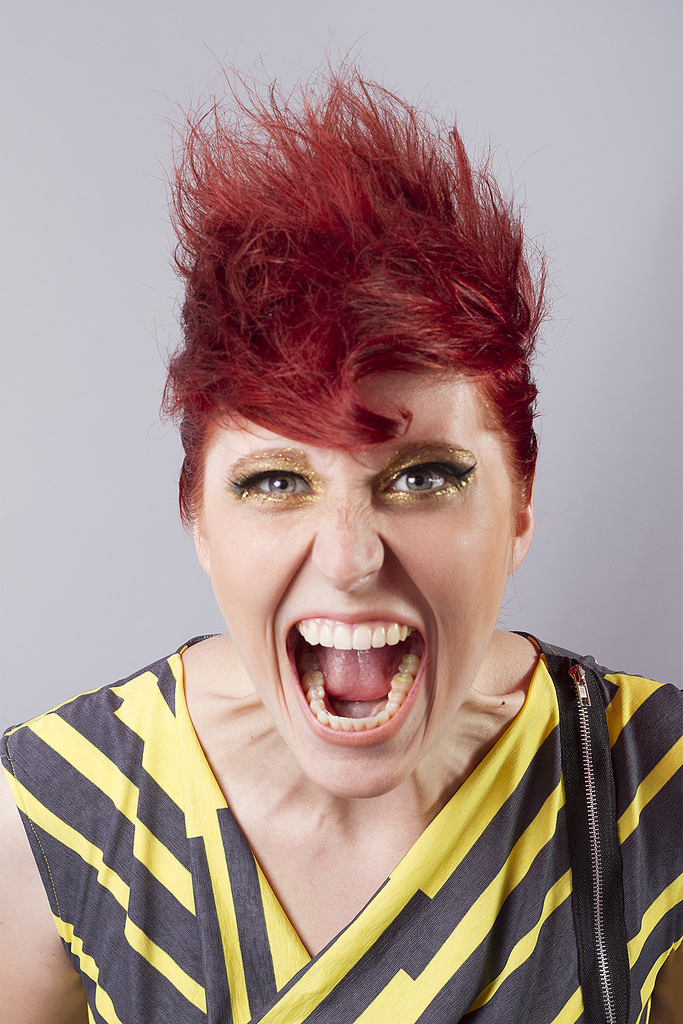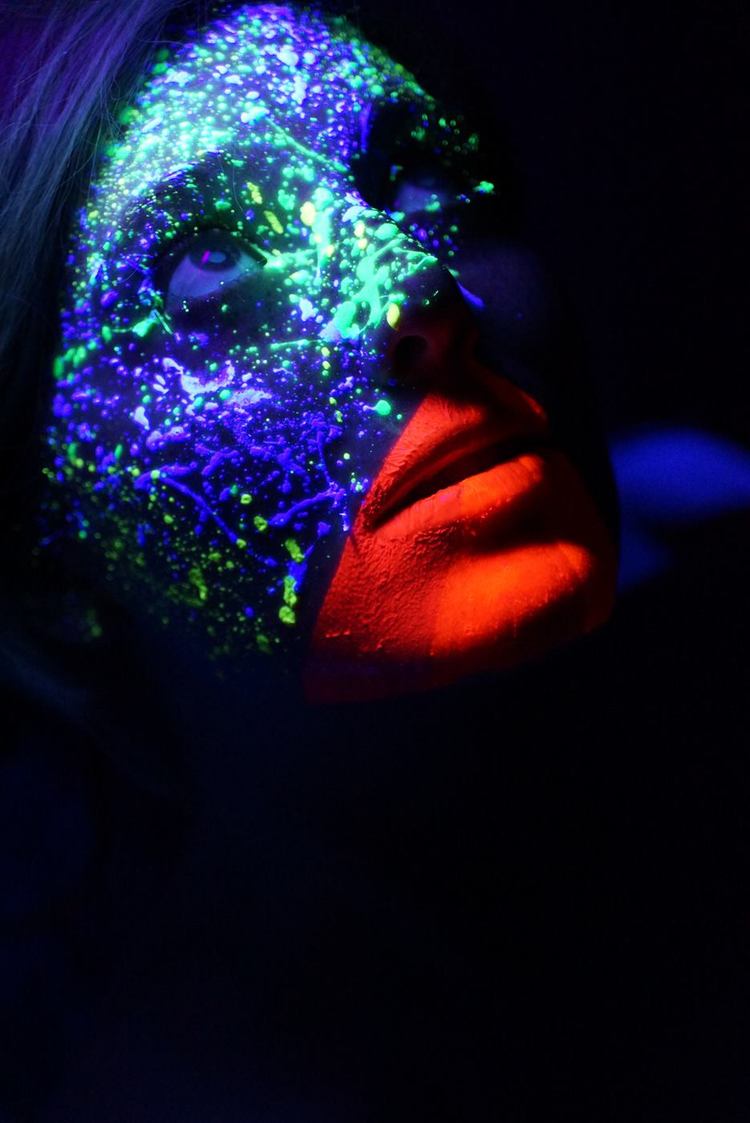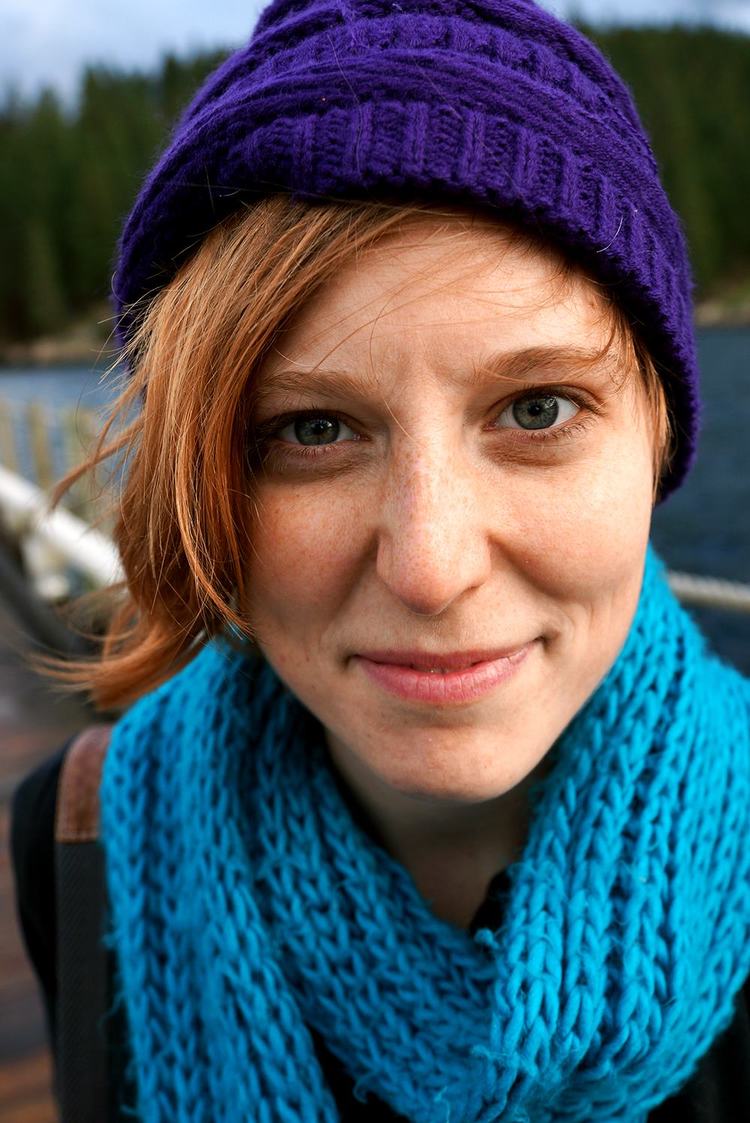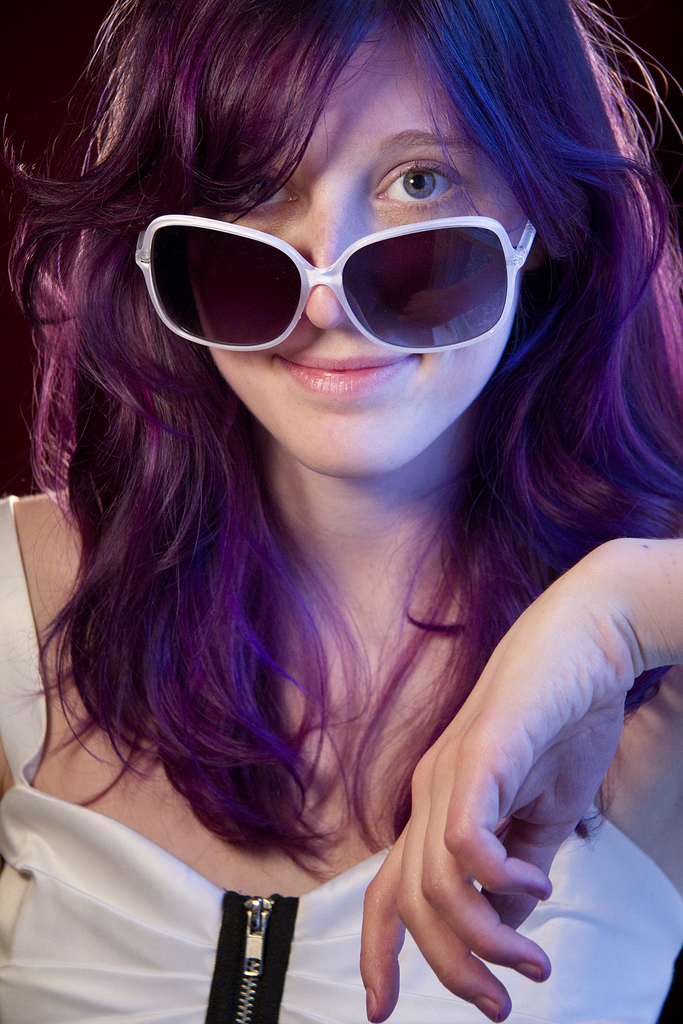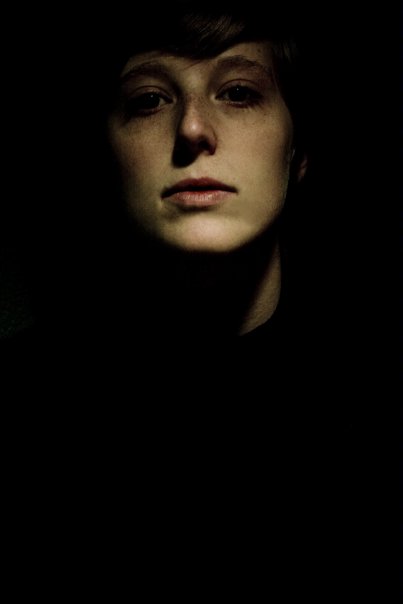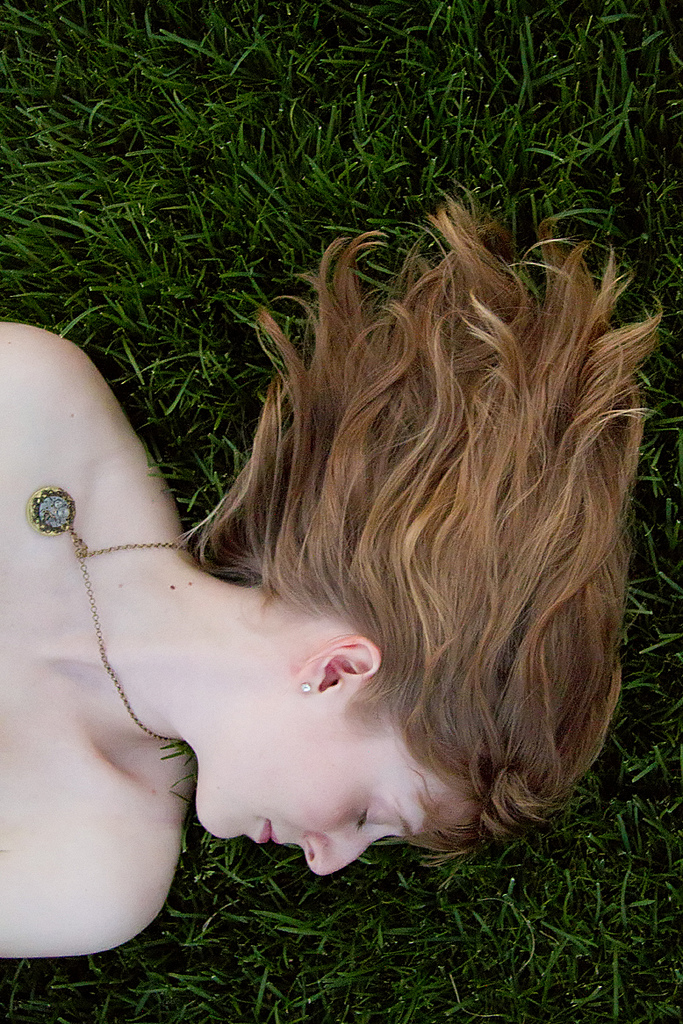 Expressive - Powerful - Creative - Beautiful
In 2008, I was approached by a photographer John Austin while I was working as a janitor in the cafeteria at Eastern Washington University. I had cut my hair short before I left for college, and he wanted to shoot with short-haired models. We snapped a couple of pictures around campus and I fell in love with modeling.
I'd never felt beautiful before, and through modeling, I found a way to embrace it. Now, I strive to be as expressive and creative as I can, in all my shoots. I want to show a photographer something they've never seen before.
My modeling motto is: There's nothing special about being a pretty girl.
Songs, Poetry, Comedy, and Spoken Word
Rants and raves
I am often filled with a desire to do good in the world. I recognize that video is one of the most effective ways of quickly getting a message out to a worldwide audience. In this video, I talk about facing fear and anxiety and the positive impact it can have on your life.
Comedy Skits
Anyone who knows me, knows that I like to laugh. When I get a silly idea, we bust out the lights and camera to see if we can make people laugh. We make short comedy videos about speaking in tongues, x-ray goggles, and virtual reality.